Station8 fires up
brands across America
from our historic fire
station home.
We're honored to work where so many dedicated firefighters served before.
Elevating noble causes since 1996.
Leading the world in clean air
solutions for a better tomorrow
Transforming dentistry to
improve oral health globally
Connecting worlds and
bringing our patriots home
Driving opportunity in
overlooked Middle America
Fighting opioid addiction
through research and treatment
Fostering belonging with a more
neighborly banking experience
Advancing American
energy independence
Building community with
people-first architecture and design
Empowering healing and
getting people moving again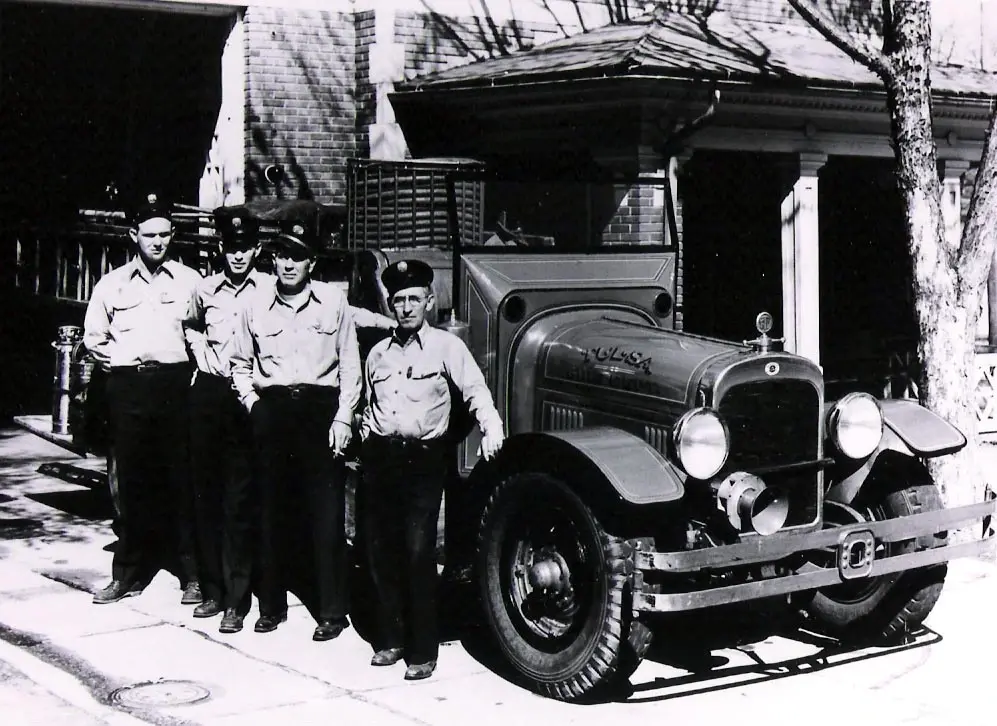 City of Tulsa's Fire Station No. 8 begins serving the Cherry Street neighborhood, just blocks from historic Route 66. The Station was Tulsa's last to stable horses.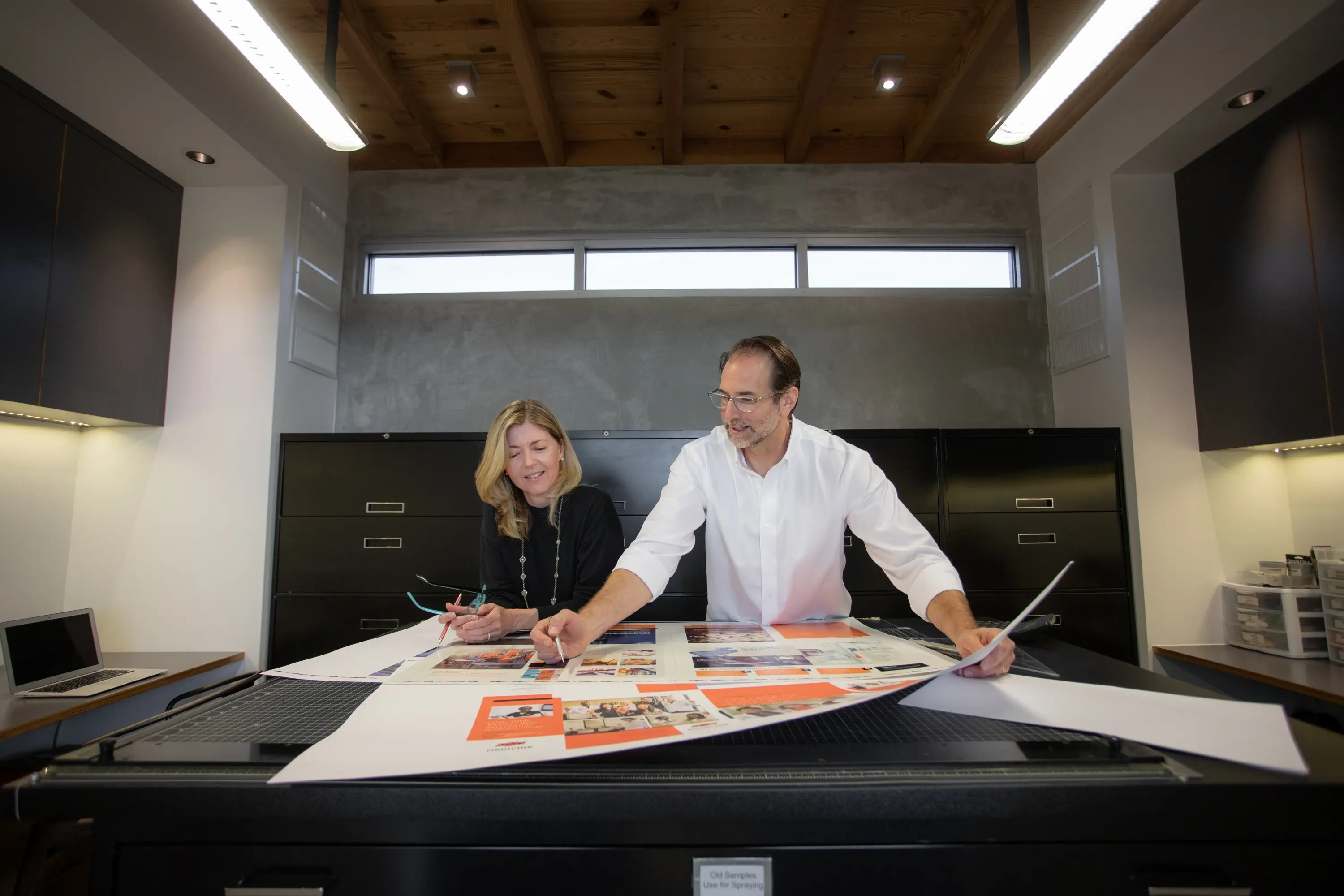 Station8 co-founders David Clark and Laura Crouch begin working together as a graphic design/writing team.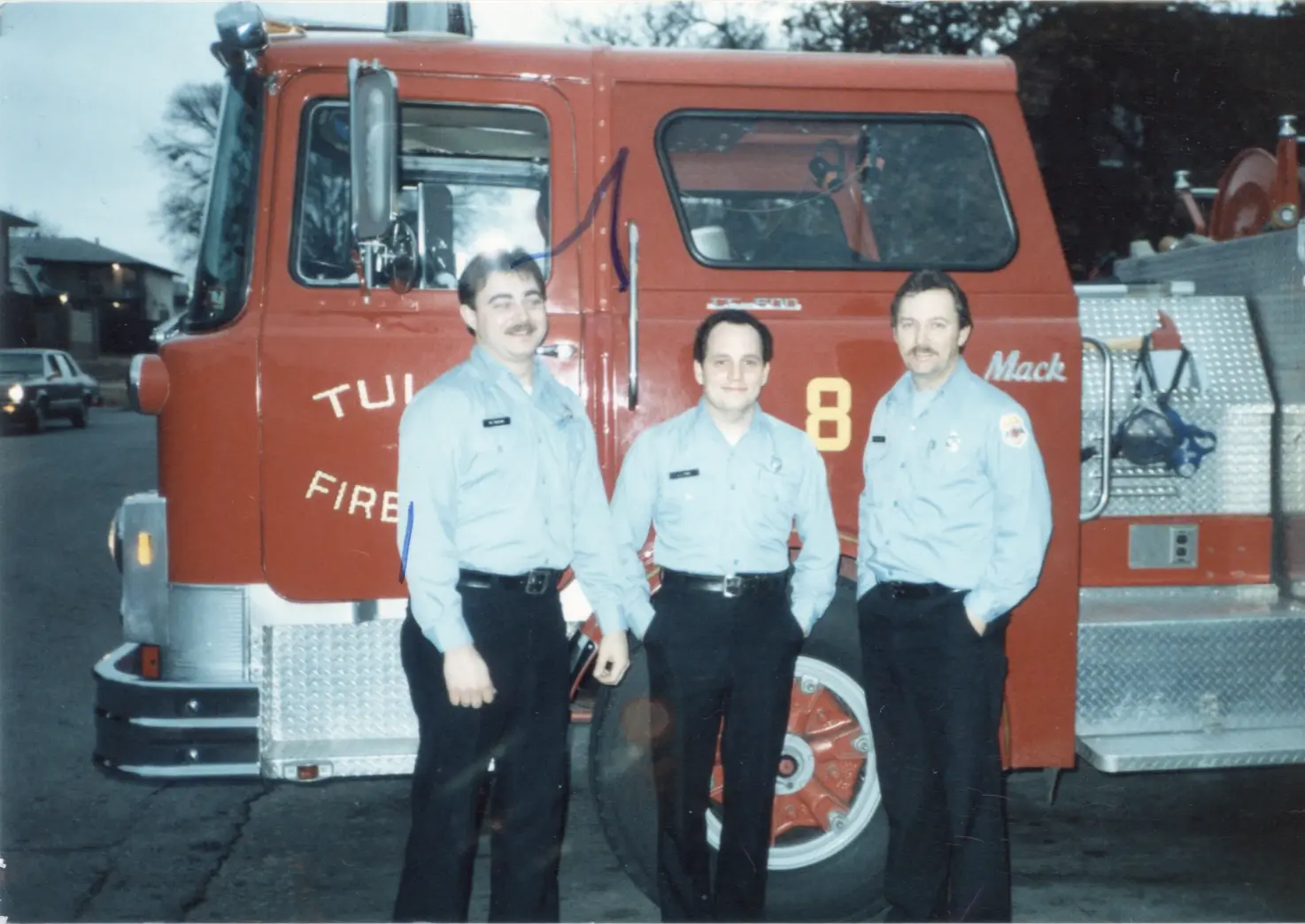 The City of Tulsa decommissions Fire Station No. 8.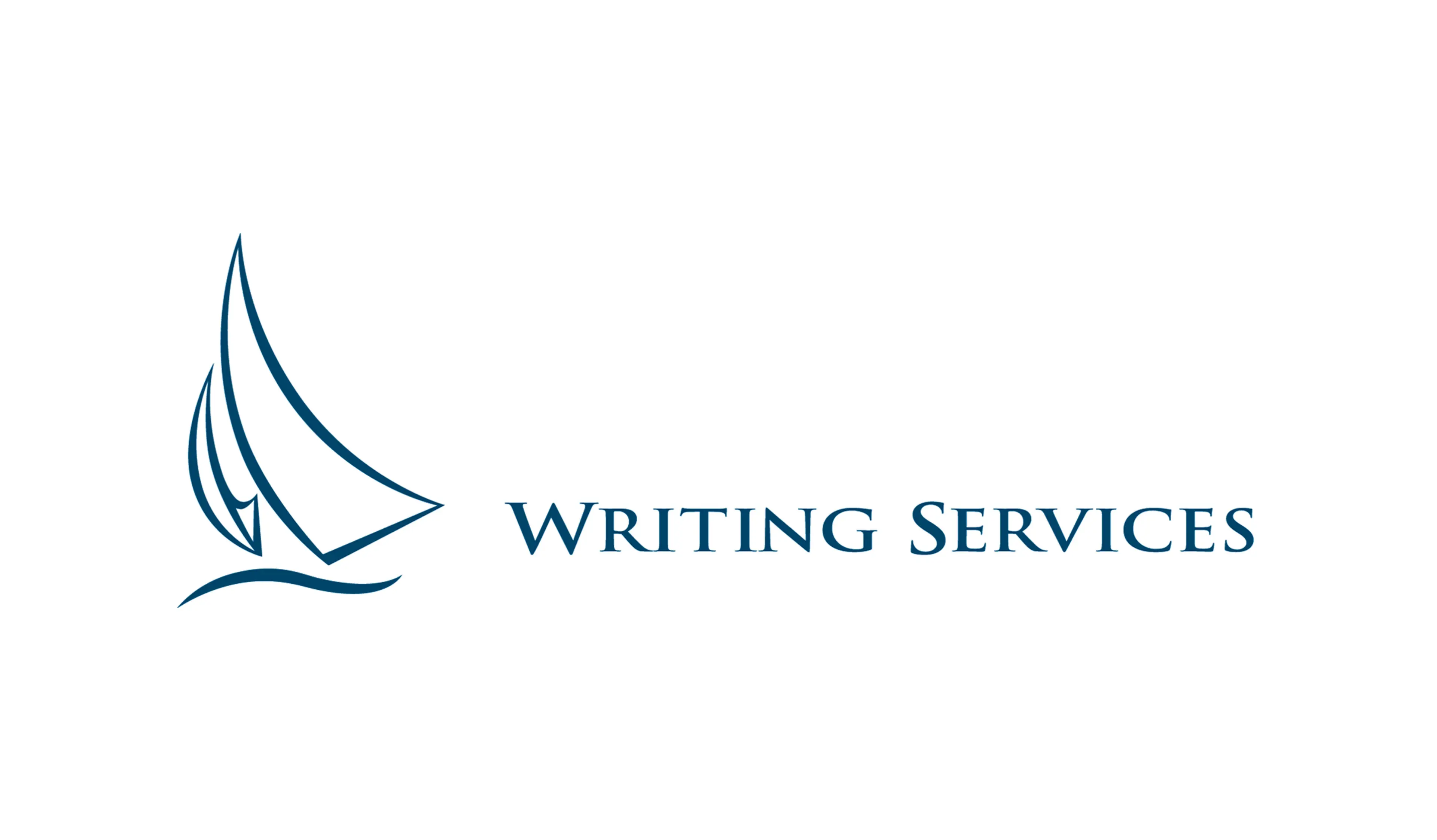 Station8 co-founder Laura Crouch starts Writing Services, Inc.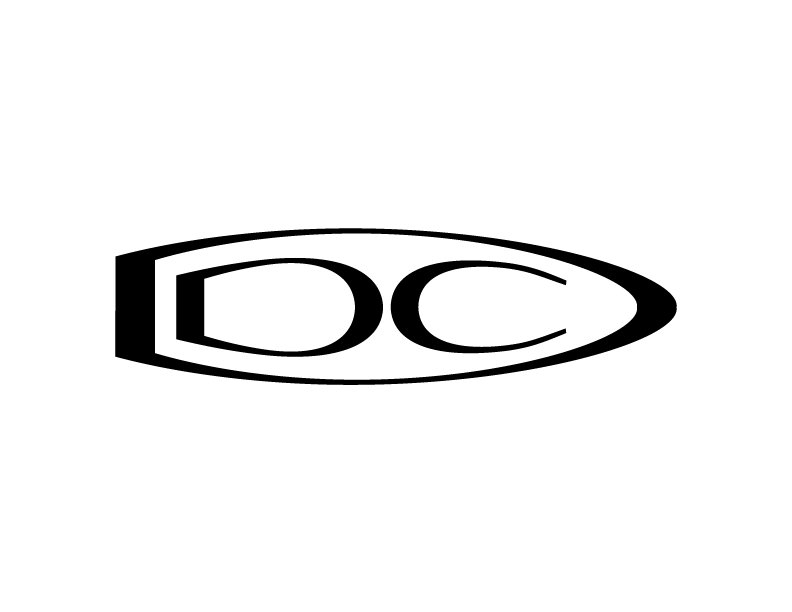 Station8 co-founder David Clark starts David Clark Design.
David Clark and Tulsa architect, James Boswell, present a proposal to the City of Tulsa for the purchase and adaptive reuse of Fire Station No. 8.
Are you ready to fire up your brand?