Branding Trends of 2019
Branding done well has the potential to change the entire trajectory of a business, whether it's a mineral rights acquisition company or a popular clothing and accessories retailer. The way consumers are making purchases and responding to brand messaging across all industries and markets is constantly shifting, and if companies can't adapt, they could fail hard and fast.
Below, we're sharing the top trends for branding your business in 2019 that we've noticed so far, giving you applicable solutions to developing a brand identity that makes a splash.
Bricks to clicks or maybe not
With one-click purchasing, free shipping options, and generous return policies, online retailers will continue enticing consumers to shop on their website instead of the brick-and-mortar down the street. However, brick-and-mortar stores are now improving their online presence and capabilities with in-store pick-up options, in-app coupons, and rewarding consumers for social media engagement. As brands attempt to appeal to the experience economy, we'll begin to see more brands using physical spaces to create digital encounters.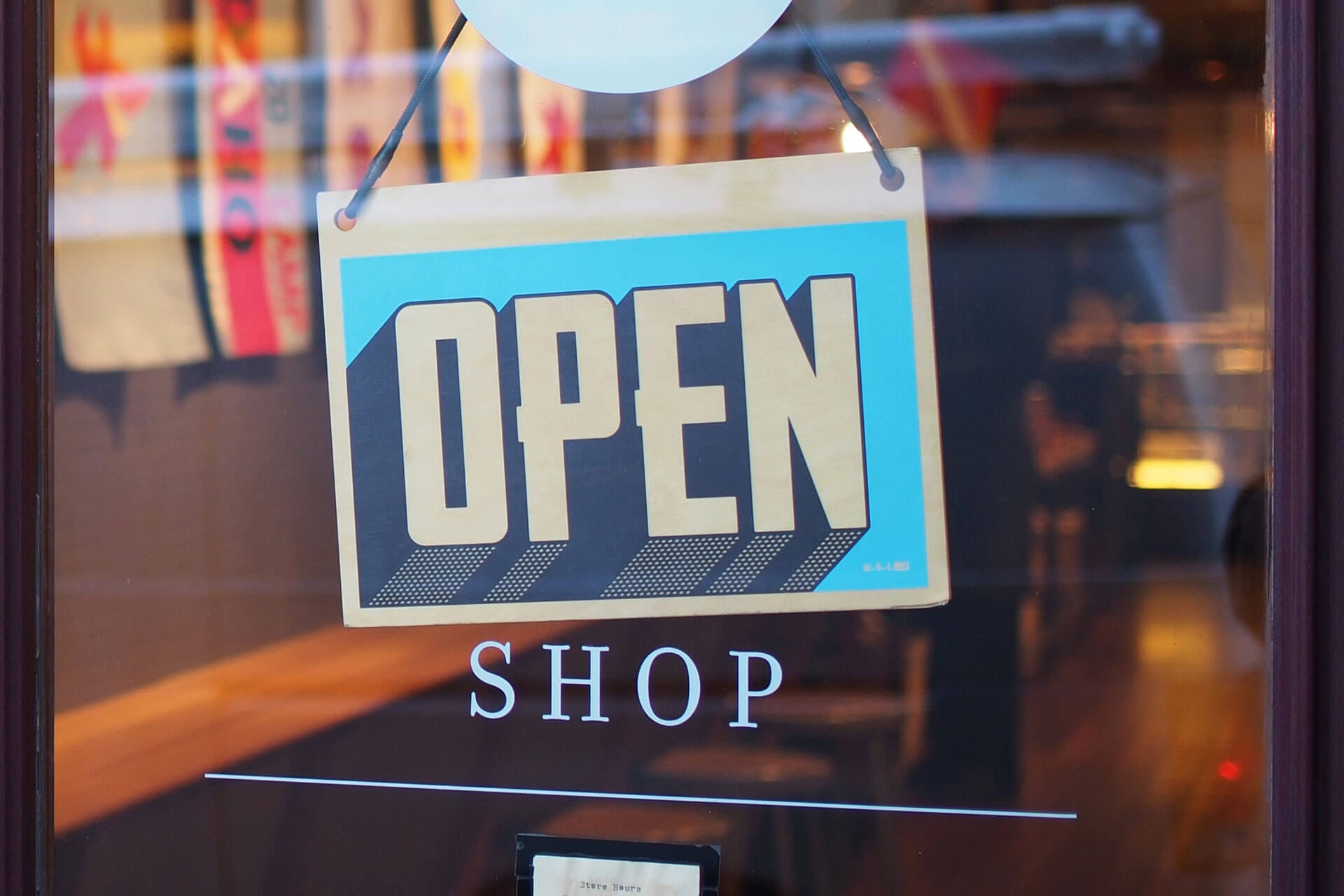 Creating a memorable experience
Speaking of the experience economy, brands are creating virtual and in-person experiences like pop-up dinners in seaside yachts, themed restaurants, treasure hunts, bundling products and services, and merged concepts designed to build community, like having a coffee and smoothie shop inside a yoga studio. Each day, millions of people post ordinary moments to their social media feeds, but when they encounter something special, you can guarantee they'll upload a snapshot to their accounts. Go ahead, embrace it and do it for the 'Gram, as the kids say.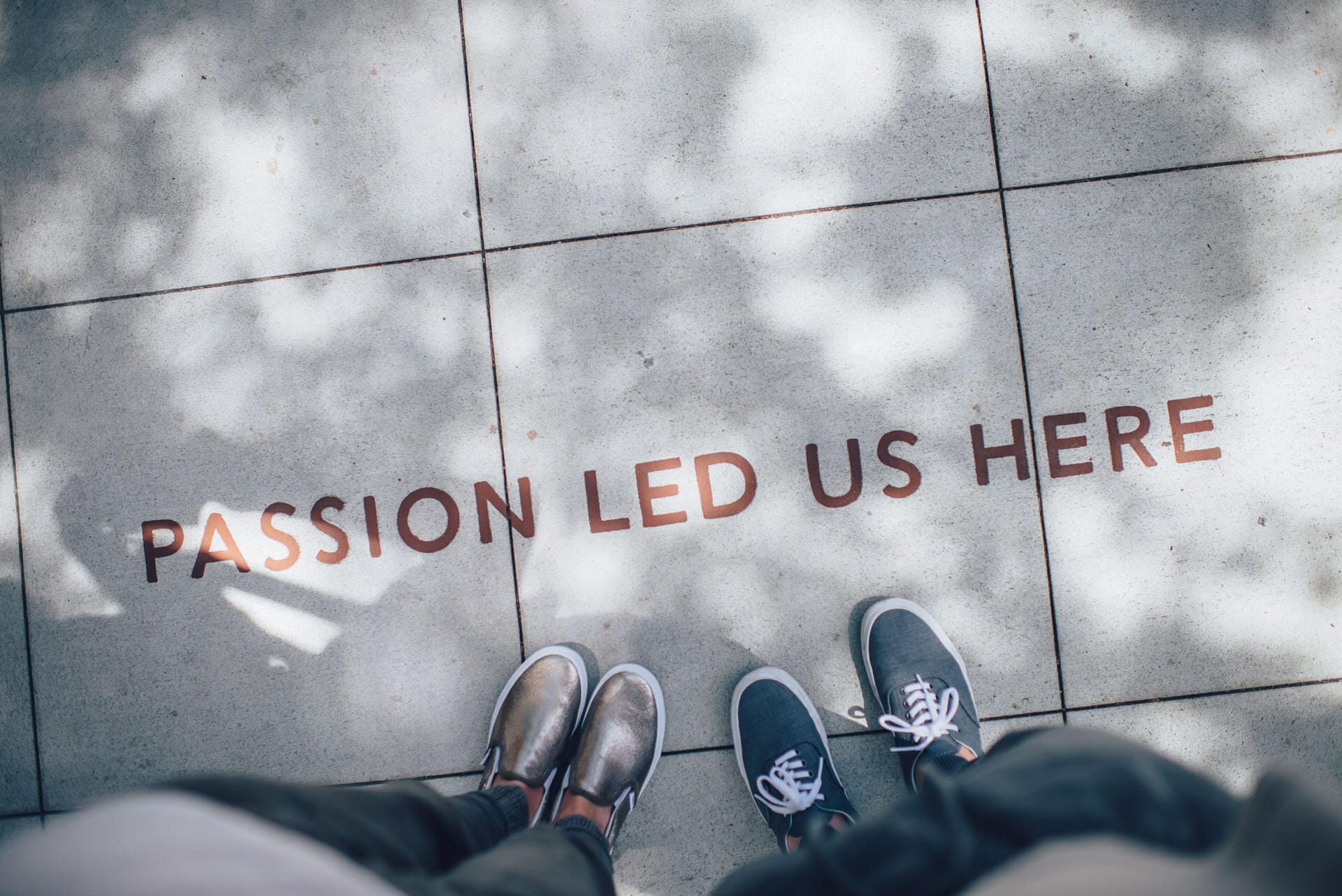 "Hello, how can I help you today?"
In conference rooms across America, marketers are gabbing, of course, about conversational marketing, which is the act of moving buyers through the sales funnel with real-time conversations. Though chatbots have been around for years now and may feel old, allowing brands to be available throughout the entire user journey at every turn or, rather, every click with a friendly, there-if-you-need-it chatbot are helping brands convert leads and win big. (Keep in mind, though, that there is a balance to strike between hovering and being helpful.)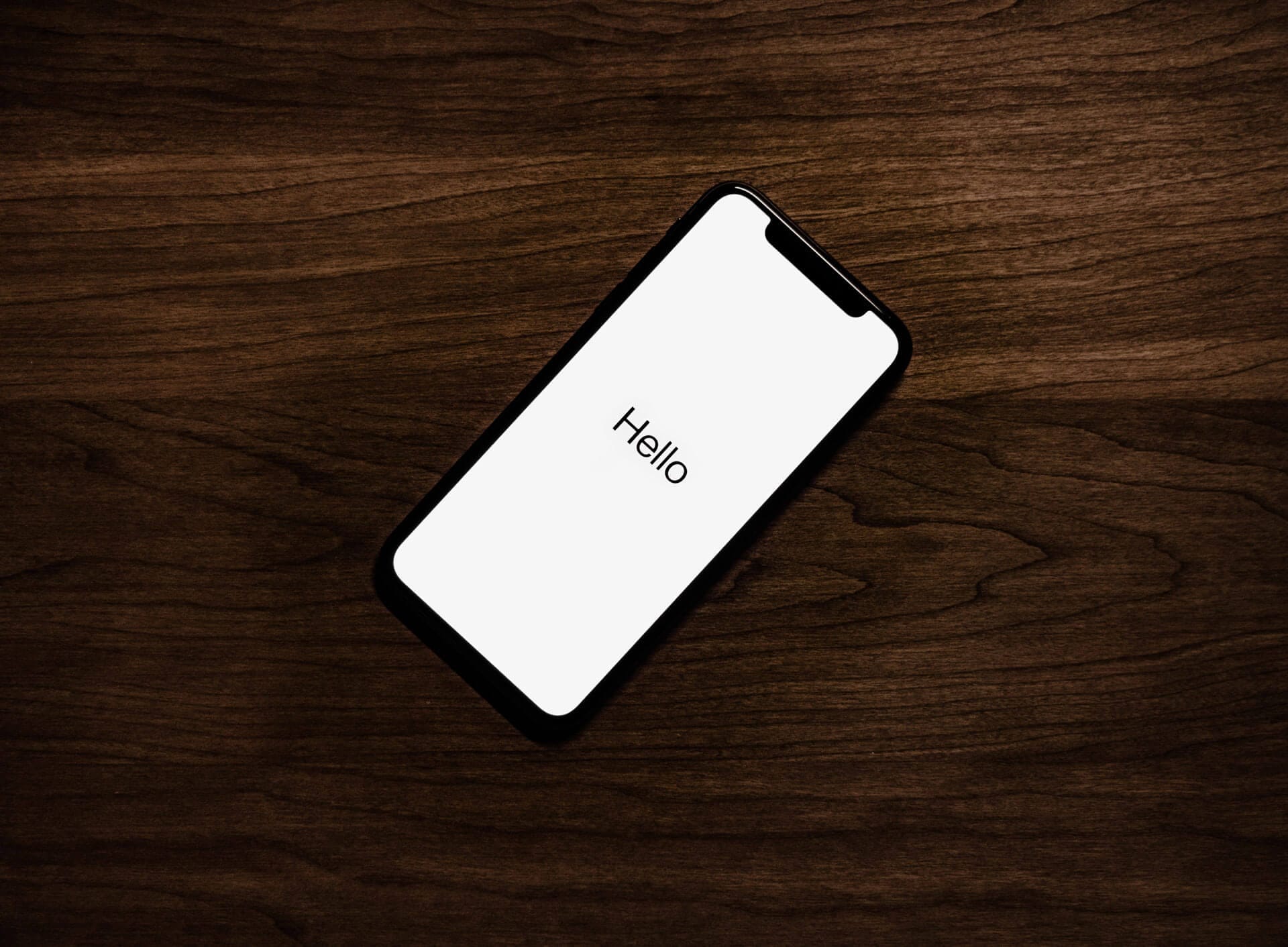 Fact-check: Is there a purpose beyond the profit?
Consumers today want to know what your company stands for and that there's a purpose beyond your profit. Some brands choose to simply promote their values, like a steadfast commitment to sustainability, but some brands choose to take a position that may be controversial to some, like abandoning the NRA after the shooting at Marjory Stoneman Douglas High School in 2018. Brands of all kinds should prepare to take a position on topics that are meaningful to its consumers, especially because 64% of consumers around the world buy on belief. Consumers will switch or boycott a brand based on its position on a societal issue, so it's no longer safe to just hang out on the sidelines when a tough topic arises.
Brands across the globe are realizing the biggest impact they'll have on customer retention and acquisition is being a relatable brand with plenty of experiences to surprise and delight with a laundry list of definitive beliefs that positively impact the planet and its inhabitants.
Let us help you perform a brand audit or brand analysis on your company now so you can be ready to dominate in 2020! Need a brand consultant? We know a team…