Feature Focus: 3D Leaves for Grogg's Green Barn
We were thrilled to be approached earlier this spring by Grogg's Green Barn, Oklahoma's first 100% organic garden center, for a full rebrand, including a new logo and a complete website redesign.
Station8 Art Director Lindsay McClain designed the new logo, which is an artist rendering of a milkweed leaf. (Milkweed is the main natural habitat for monarch butterflies and the only food source for a monarch caterpillar, so its capabilities are highly revered by Groggs Green Barn and its customer base.)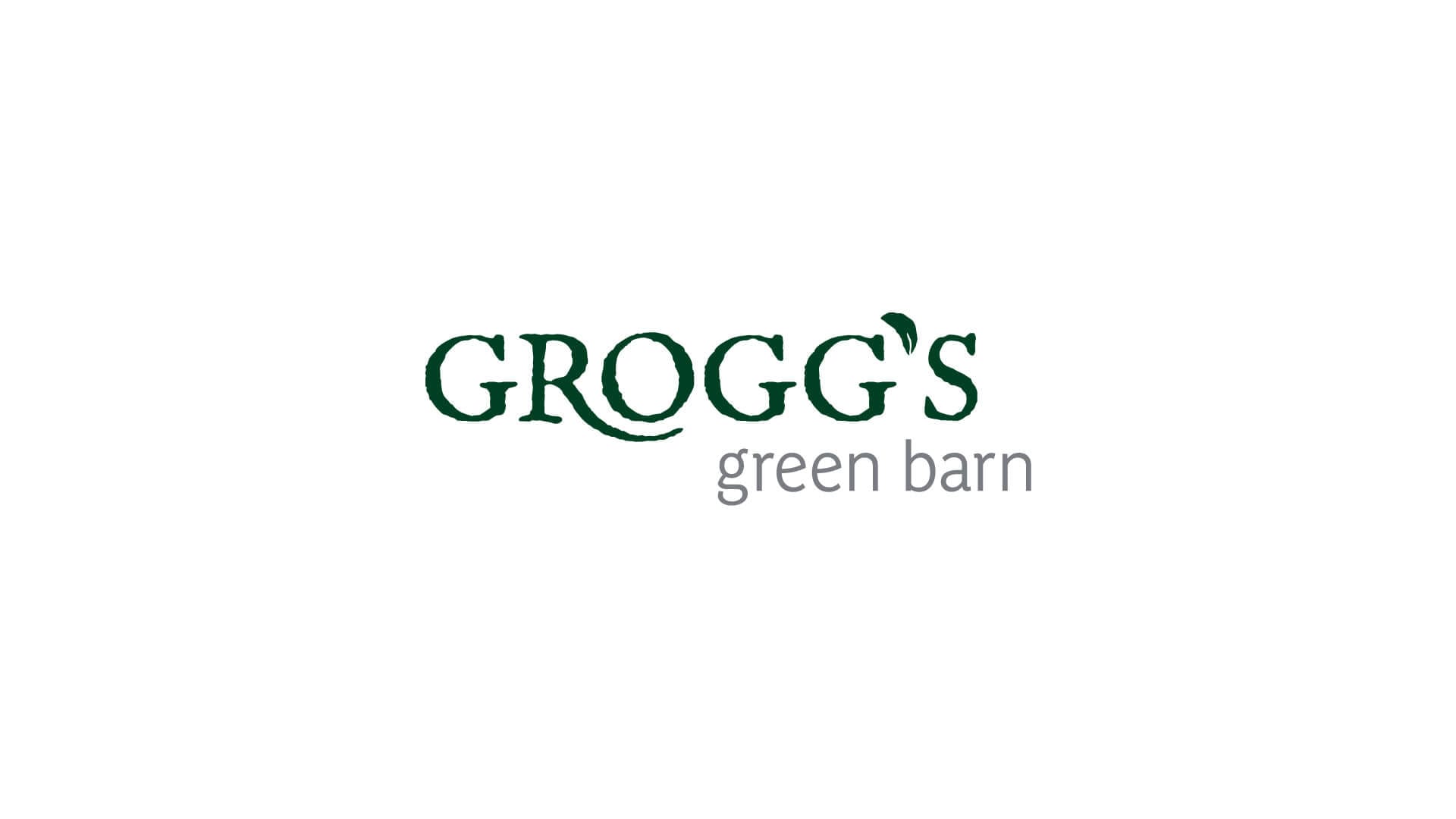 Station8 UX/UI Designer Ian Russell and Developer David Martin developed the custom website design for Grogg's Green Barn, including the interactive web design feature of 3D leaves on the company's landing page, creating the illusion of a gentle breeze moving throughout the plant and providing a natural flow to help the viewer navigate and experience the website. Because the tendency for a web creator is to use flat design throughout a web design, having a 3D element creates visual interest and invites the viewer to continue exploring the page and its content. This design component was first introduced at the tail end of 2011 and has since evolved to become a premier website feature, so we were excited to execute the function for Grogg's Green Barn and their newly-opened, on-site dining concept, The Reserve. We have also implemented a 3D element on our own website and have enjoyed the feedback we receive from our clients and site visitors.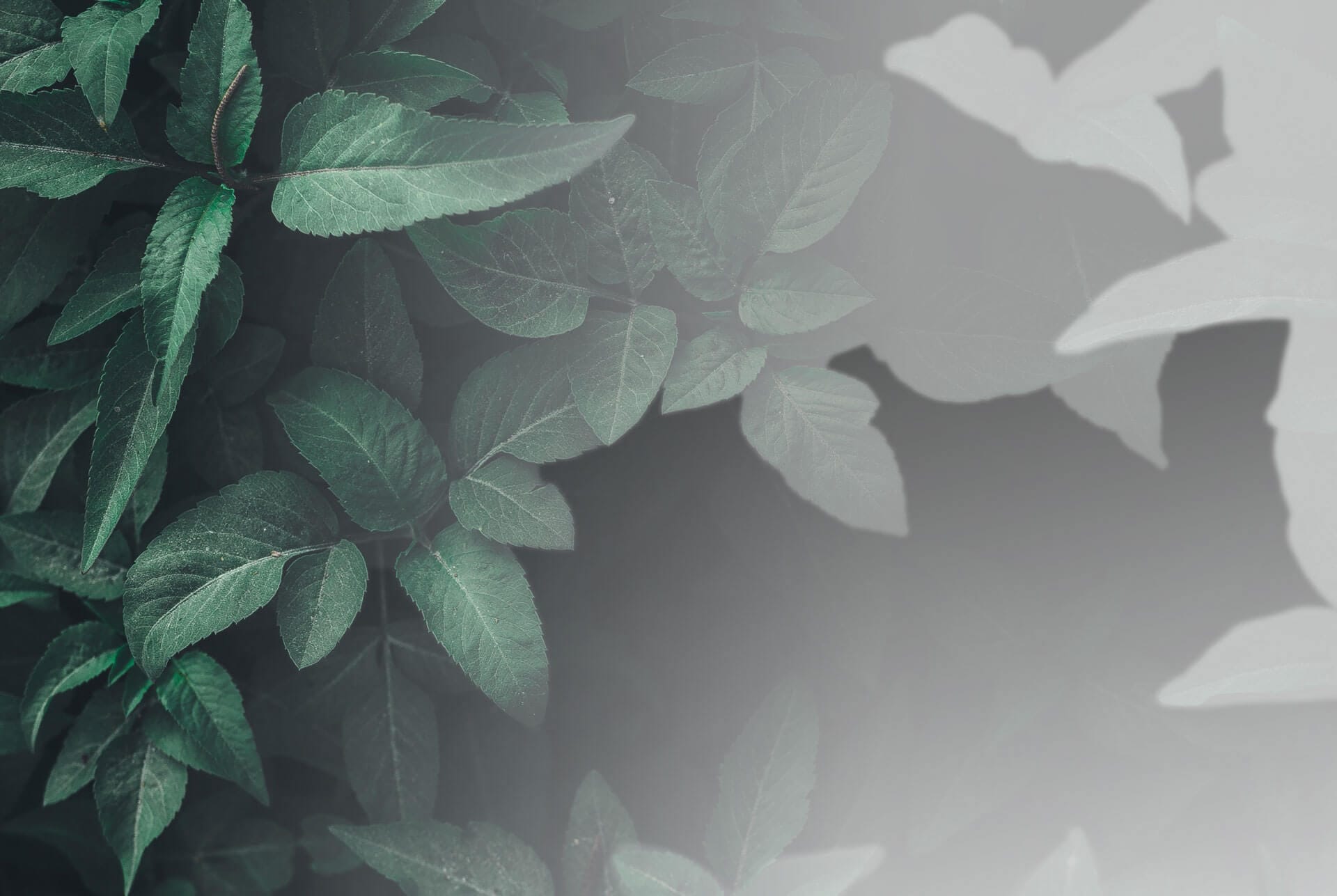 Need a professional website design? Whether you want to create a website or need assistance with e-commerce website development or corporate website design, let Lindsay, Ian, David, and the rest of our team make something that will move your company forward!