Seven Reasons to Rebrand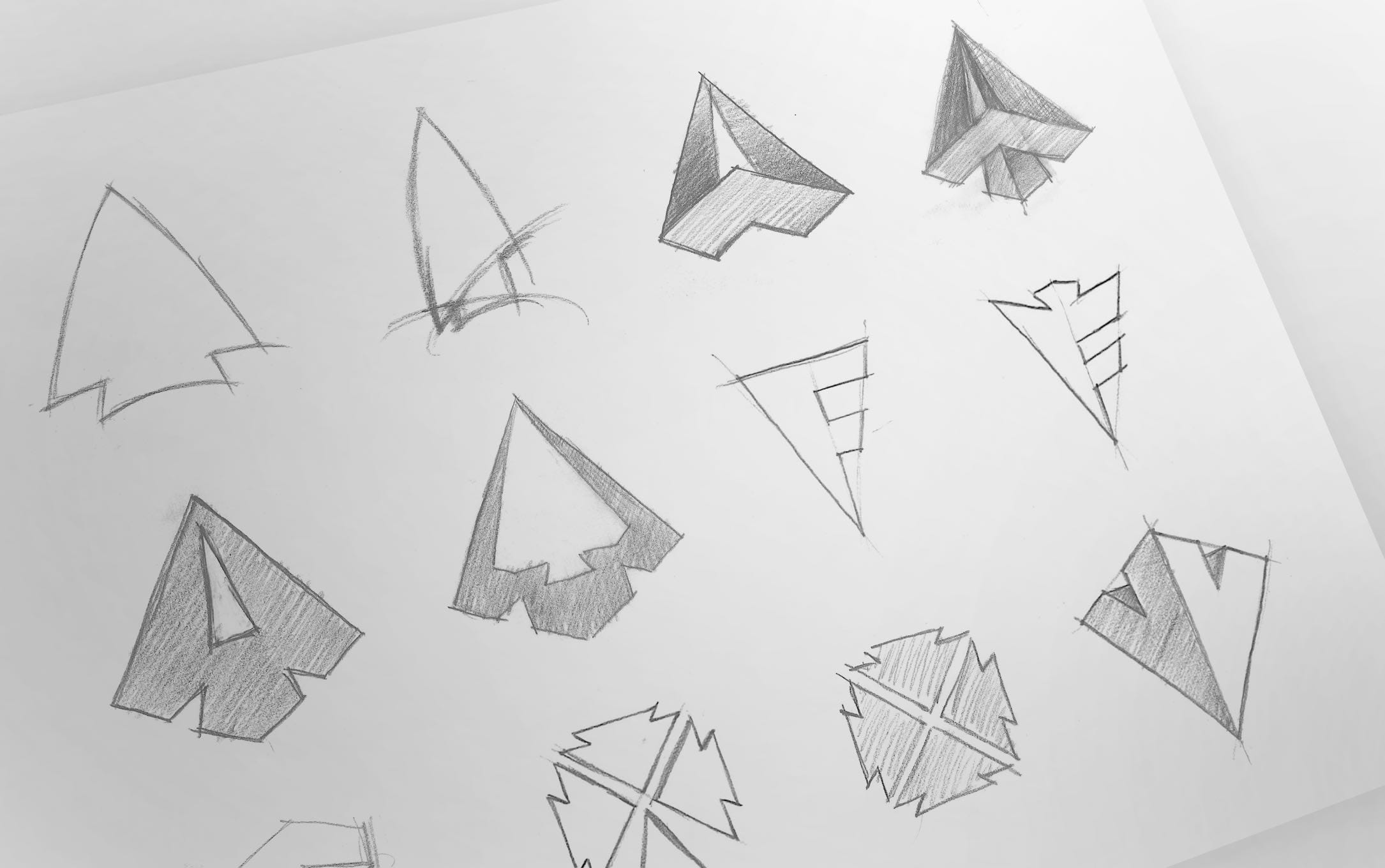 Good branding establishes trust with customers and communicates the purpose of a company. As a brand evolves, whether through internationalization, acquisition, or ever-changing markets, some companies choose to rebrand. Rebranding can be part of strategic brand management and is designed to develop a differentiated identity in the minds of consumers, competitors, and investors by debuting a new name, logo, or overall design concept.
Many national companies have effectively rebranded: McDonald's, Weight Watchers, Uber, Dunkin' Donuts. And a few have flopped: Gap, Holiday Inn, Tropicana. To successfully rebrand your company, it's important to know how the change will affect the trajectory of your business and if the timing is right. Here are the top seven reasons rebranding may be the right step:
1, You want to modernize your branding: No one logo can stay relevant forever, but even an untrained eye can spot dated typefaces and color palettes. If you feel like your company branding is antiquated, boring, or unoriginal, there's a good chance your customers or prospects do, too.
2, You hope to differentiate your company from its competition: Buyers have an overwhelming amount of options in today's marketplace. To stand out, you need competitive differentiation, which are highly specific claims that are readily supported with evidence that helps your customers distinguish your business and gives them a compelling reason to choose your products or services. Repositioning provides you the opportunity to present your unique value propositions so your business can stand out.
3, You are eager to connect with a new audience: As the global population ages, the middle class shrinks, and millenials control spending in the marketplace, brands must prepare for demographic shifts. Rebranding lets your company reach new, untapped audiences and communicates your commitment to growth alongside your customers and prospects.
4, You need a comeback after negative press: With millions of new users joining social media platforms each year, brands can easily and quickly connect with their audience. Similarly, customers can share their personal experience in just a couple clicks – and negative reviews can spread fast. There's no need to rebrand over one angry tweet (after all, many new customers have been won after a company sends a helpful or apologetic public response), but some PR disasters may call for a rebrand to clear misconceptions, change the way the company is perceived, and build a positive message.
5, Your business model has changed: Advancements in technology, new revenue opportunities, and geographic expansion are just a few of the many reasons business models change. Often, the goals of a company when it was originally founded have evolved as the company has grown. When objectives and strategies shift, so too should your branding.
6, Your company is undergoing a merger or acquisition: Companies complete M&As for a variety of reasons (to eliminate competition, form synergies, etc.) and doing so is always a great opportunity to rebrand, but it's critical to ensure brand alignment – especially if you think your customers will be excited or disappointed by the news.
7, You have outgrown your current brand: Through growth and scaling, your company will be able to compete with higher-tier brands, so your old branding may need an overhaul to keep up and to allow new prospects to connect with your branding and marketing.
Once you've determined rebranding is the best strategy for your company, there are several steps you can take to ensure a successful transition:
Determine what makes your company special by evaluating your mission and values and weaving that information into your new brand identity

Ensure consistency from your current branding to your new branding, as inconsistency can create mistrust among your audience

Throughout the process, be sure every member of your team is on the same page by gathering valuable feedback, setting concrete deadlines for deliverables, and outlining budgets and plans to mitigate risks

Excitedly share your rebrand with your audience and make a big deal out of the launch! Be sure to explain the reasoning behind your rebrand through thoughtful storytelling so your customers feel connected to the new brand design
Rebranding allows your company to strengthen your brand reputation, reaffirm your goals and commitment both internally and externally, and increase customer loyalty. Whether you need to stand out from the competition or your business model has changed, rebranding done well can ensure your company's continued success.